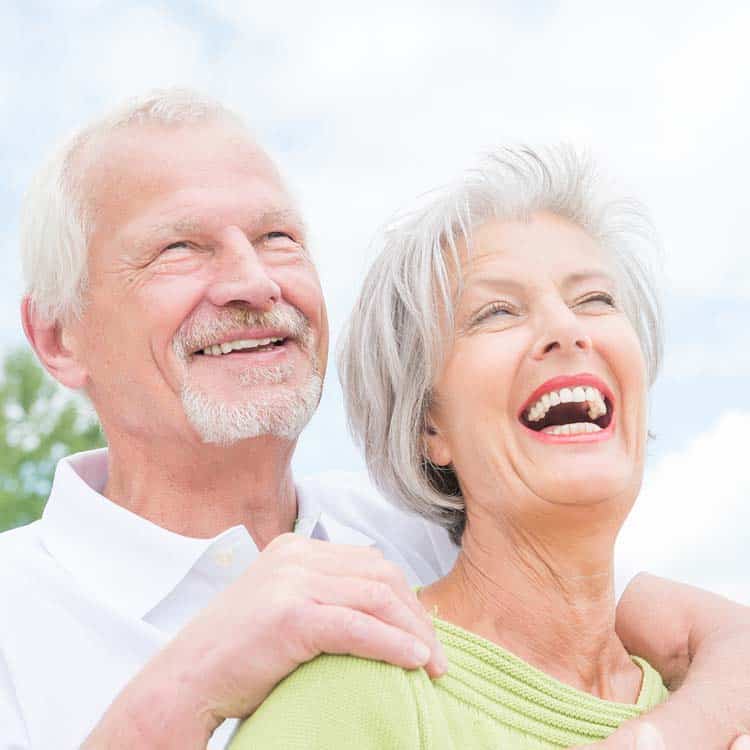 We have a very active senior adult ministry at Aberdeen First Baptist.  Our senior adult group is called the KeenAgers, which implies that they are still a very active group!
We have a monthly luncheon on the second Monday of each month – September through May, with the summers off.
Also during the year, the KeenAgers take a number of day trips and other activities.
In addition to the KeenAger group, there are several senior adult Sunday School classes – both men's, women's and co-ed.  So there are plenty of opportunities for discipleship and other ministry service opportunities.
Come and be a part of AFBC's senior adult ministry!