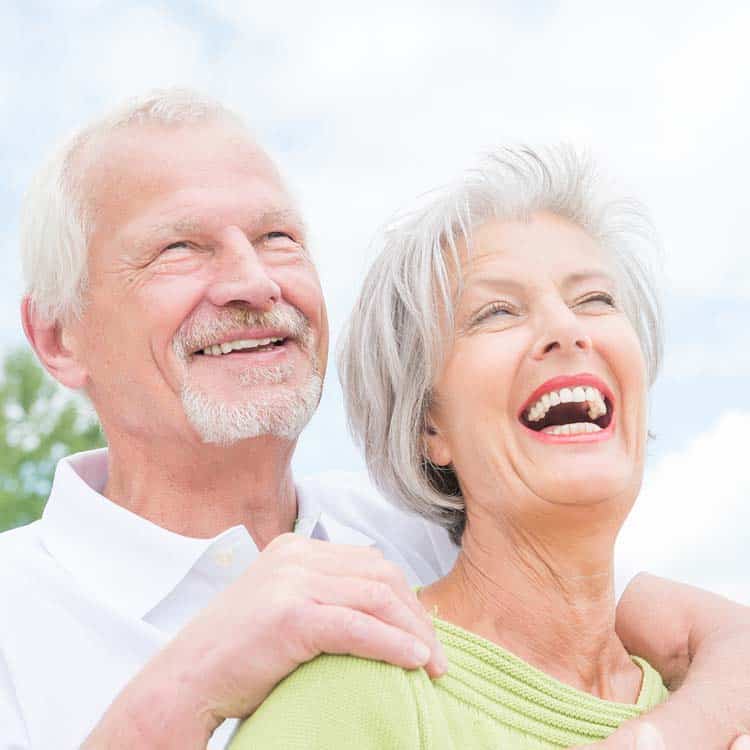 We have a very active senior adult ministry at Aberdeen First Baptist.  
We have a monthly luncheon on the second Monday of each month – September through May, with the summers off.
Also during the year, the senior adults take a number of day trips and other activities.
In addition, there are several senior adult Sunday School classes.  So there are plenty of opportunities for discipleship and other ministry service opportunities.
Come and be a part of AFBC's senior adult ministry!